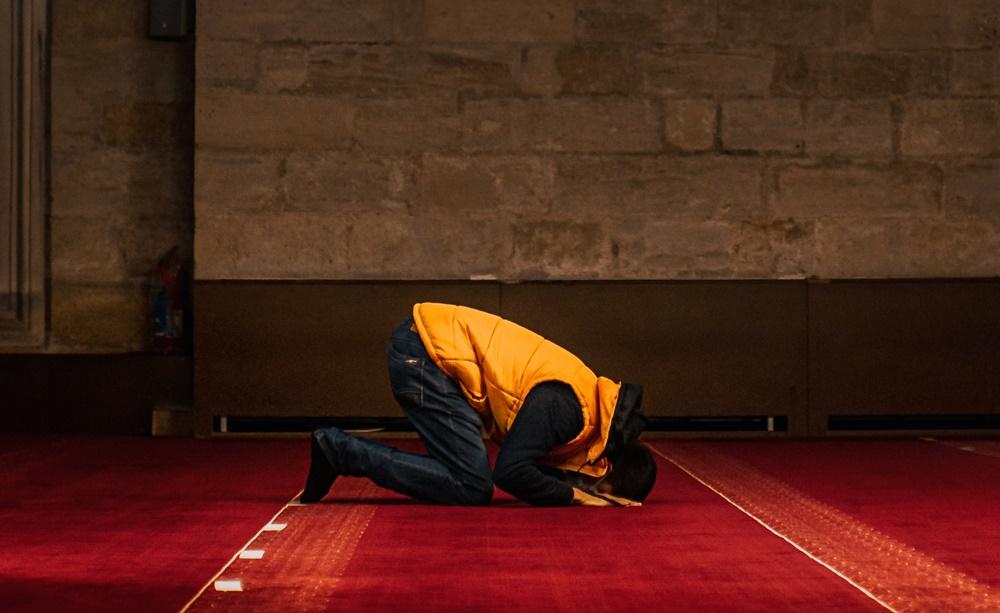 Islam
What is Khushoo'? Khushoo' refers to the concept of servitude, submissiveness, and serenity that is based upon a sincere admiration, love, and exultation of Allah…....
The mosaics, latest in a series of Byzantine archaeological finds in Gaza, are "in a perfect state of conservation".
'Un-Islamic' most likely refers to LGBTQ content particularly targeted at children
"
Indonesia strongly condemns unacceptable derogatory remarks against Prophet Muhammad by two Indian politicians
"