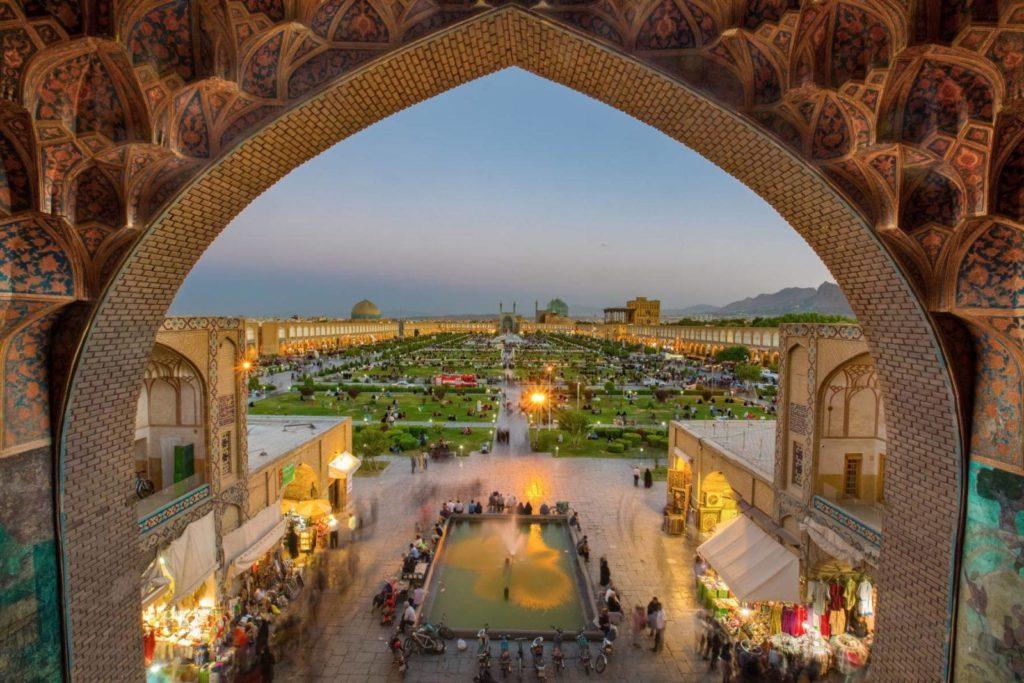 History
The Muslim conquest of Persia happened over several years. In this short summary from Imam Al-Tabari's Tarikh (History), we look at a critical victory that…...
1: Recitation of the Qur'an with reflection and understanding of…...
The Prophet of Allah ﷺ was a leading example in…...
Predominantly, Muslim countries average 2.4 murders per annum per 100,000 people, compared to 7.5 in non-Muslim countries. The percentage of the society that is made up of Muslims is an extraordinarily good predictor of a country's murder rate.