Culture is no longer bound to a particular location and often moves and transforms. Ornamentation in Islamic art — patterned decoration or embellishment seen on objects or in architecture — is a great example of such movement of culture that can now be found across the world.
At a traveling exhibition showcasing Maison Cartier's resplendent designs alongside their Islamic precursors, the influences are laid bare. The exhibition Cartier & Islamic Art: In Search of Modernity, which was originally staged at the Musée des Arts Décoratifs in Paris last October and is now opened at the Dallas Art Museum, put Louis Cartier's Islamic art collection in the context of the period and shows just how much it meant to Maison's jewelry.
"Islamic art is probably the most influential on our style, because of the abstraction and geometry," explained Pierre Rainero, Director of Image, Style, and Heritage for Maison Cartier during a presentation here in Dallas. "The shapes were important, like founding elements."
After having explored its links with Japan and ancient Egypt, the French luxury goods brand revealed the profound influence that Islamic art has had on the company's history.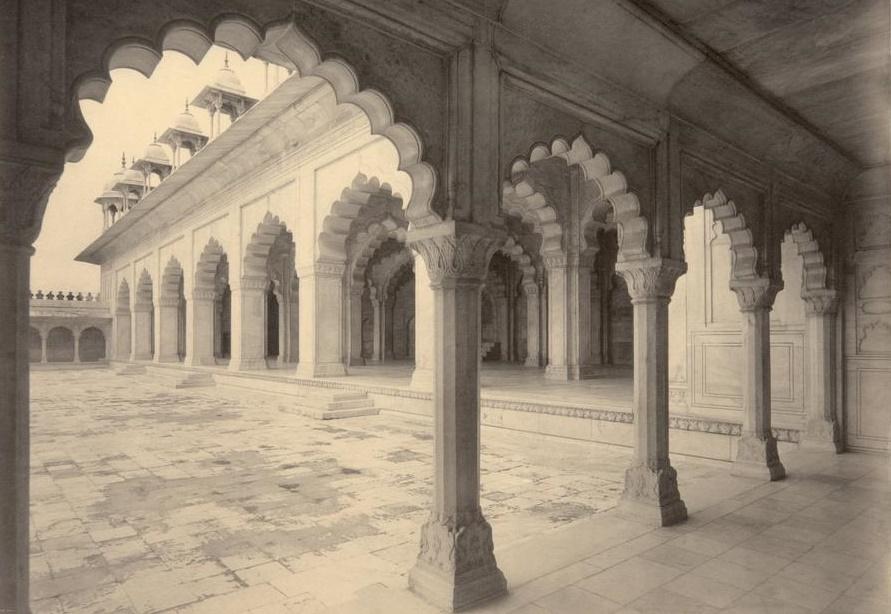 The movement in Islamic art was more complex and perhaps part of the reason why the roots of the narrative haven't been as well known. In essence, the curators highlight how there was a "weakening of the Islamic empires" and strengthening of colonialism. During the unstable period leading up to the existence of Turkey and Iran, a lot of art exited the countries and landed in Paris.
The exhibition is organized as a themed chronological tour divided into two parts, the first of which explores the origins of Cartier's interest in Islamic art and architecture through the cultural backdrop of Paris at the beginning of the 20th century and reviews the creative context, as designers and studios searched for sources of inspiration. It includes pieces from Cartier's library, Louis Cartier's personal Islamic art collection, and Indian and Iranian jewelry.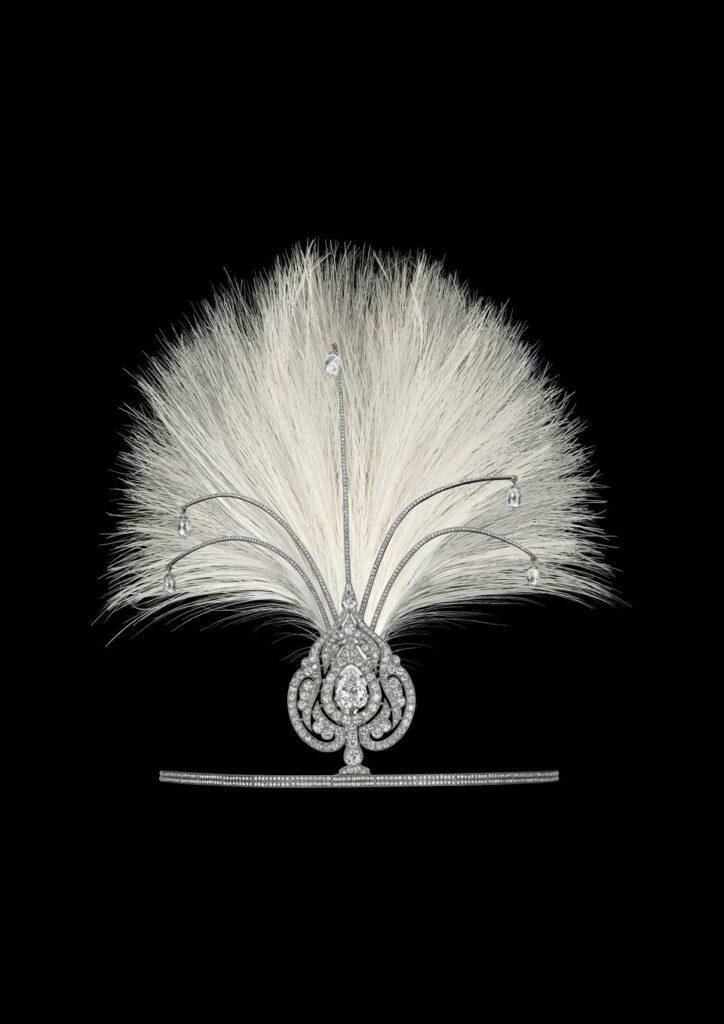 The second part of the exhibition is dedicated to pieces inspired by Islamic art, from the start of the 20th century to the present day, and draws heavily on drawings, jewelry and objects from collections belonging to the Musée des Arts Décoratifs and the Musée du Louvre.
Évelyne Possémé, the chief curator of ancient and modern jewelry at the Musée des Arts Décoratifs, who also worked on the exhibition, said that the exhibition reveals the importance of Islamic art beyond a single brand. "It's about the process of creation and the place of jewelry in decorative arts and not just as fashion," Ms. Possémé said. "Islamic art was a source for new inspiration and new European decorative arts. We have Islamic art to thank for many lessons."