AS tourists from the Persian Gulf countries look to book their next holiday to escape the summer heat, Arab investors are betting on an unusual destination: Bosnia.
The mountainous Balkan country is becoming a popular destination for tourists from the United Arab Emirates, Kuwait and Qatar thanks to its comfortable summer temperatures and local Muslim community.
Attracted by cheap land and labor, Arab investors are looking to ride the trend. They are building thousands of homes and hotels around the capital Sarajevo and heavily promoting the destination to middle class families looking for cheaper alternatives to the glamorous Swiss resorts.
It's also a boost for Bosnia's economy, which is still recovering from the war and struggling with unemployment of over 40 percent. All the construction is done by local companies, ensuring jobs.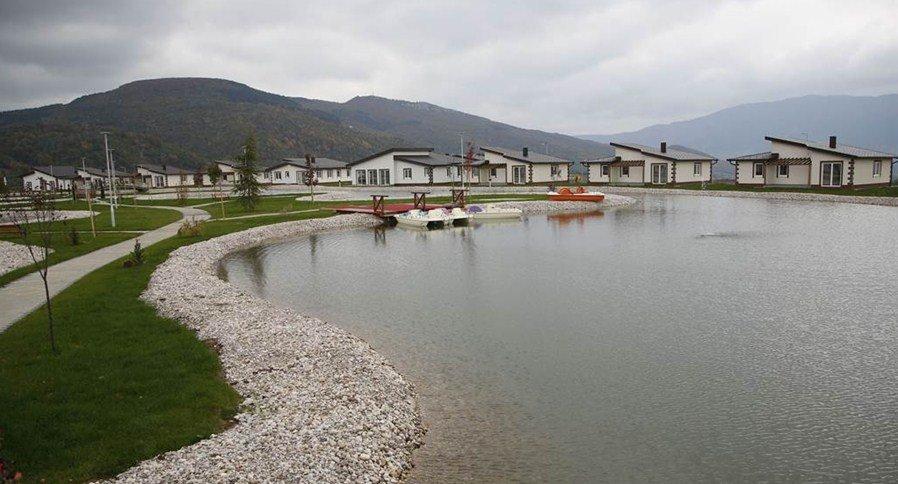 First Arab Funded Resort
"Bosnia's tourism has a bright future," said Jasem Ahmed Al Kanderi, the head of the Gulf Estate Company from Kuwait. "The country is beautiful." His company built and recently opened the first Arab-funded resort in Bosnia. Located southwest of Sarajevo, it includes 160 individual houses and apartments built around an artificial lake.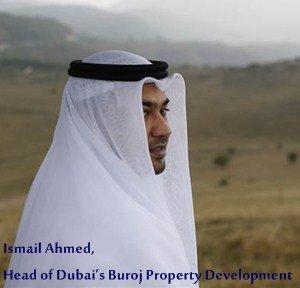 But the 25 million-euro ($27 million) project appears tiny compared with the one planned by Ismail Ahmed, the head of Buroj Property Development from Dubai.
Wearing his traditional Arab jalabiya and sandals, Ahmed stood in the icy rain above the plateau where his company plans to build a 2.3 billion-euro ($2.4 billion) town called Buroj Ozone on the Bjelasnica mountain, less than 15 kilometers (9 miles) southwest of Sarajevo.
In April, construction work will begin on 2,000 villas, 60 hotels, 186 residential buildings, a hospital, shopping malls, restaurants and even a dancing fountain.
For tourists from the United Arab Emirates, Buroj Ozone's altitude at nearly 1,000 meters (3,280 feet) and an average summer temperature of 25 degrees Celsius (77 Fahrenheit) can offer refuge from summer temperatures of up to 49 degrees (120 F) in Dubai. – AP