The 5th Islamic Solidarity Games began on Tuesday, 9th August in Konya, Turkey. More than 4,000 athletes from at least 55 member states of the Organization of Islamic Cooperation will compete in 24 sports, ranging from archery to basketball and judo to swimming for 355 medals.
Turkish President Recep Tayyip Erdogan officially declared the games open at a dazzling opening ceremony, which was also attended by Azerbaijan's President Ilham Aliyev along with dignitaries from several nations.
The sporting event, which will be held from August 9-18, was originally planned to be held in 2021. However, it was postponed to 2022 due to the coronavirus pandemic.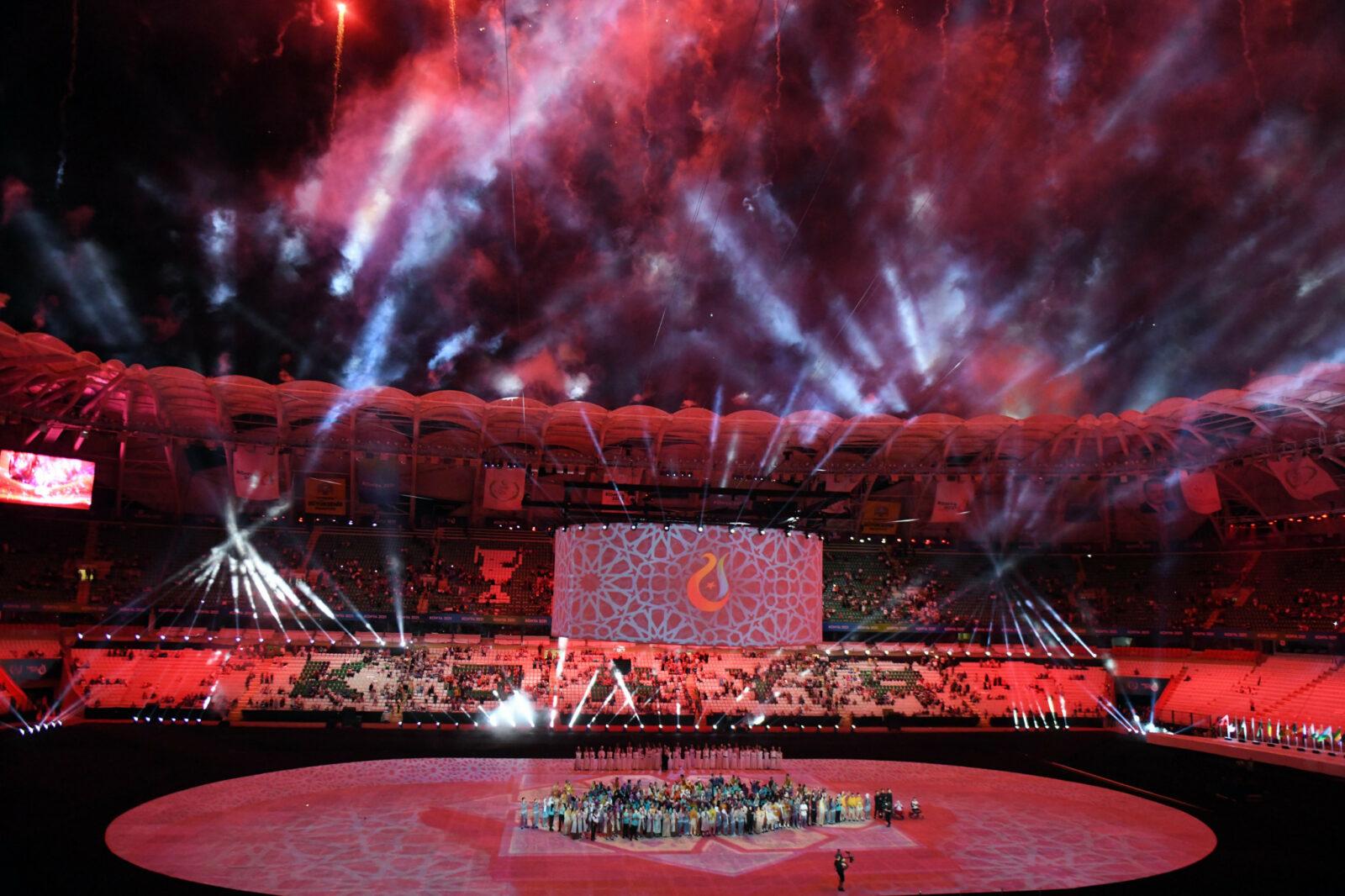 The Islamic Solidarity Games are held by the Islamic Solidarity Sports Federation (ISSF). It aims to "support the development of athletes of the Islamic geography and to increase the culture of brotherhood and solidarity among them," according to the event website.
The first Islamic Islamic Solidarity Games were held in Jeddah, Saudi Arabia, in 2005. The fourth edition was held in Baku, Azerbaijan in 2017.
Official website: https://konya2021.com/Default.aspx