EVERY year during the month of Ramadan, the Geylang Serai (Malay Village, a replica of traditional Malay houses of olden times) comes alive with street bazaars after Taraaweeh prayers. Most of the Muslims live or gather here so it is always filled with large crowds. The street bazaars and night market are called 'pasar malam' and are filled with people selling festive items. You can buy new carpets, clothes, bags, nasheed CDs and general household items.
A wide variety of food is also sold at the bazaar. This includes kueh -mueh (Malay cakes and pastries), otah-otah (grilled fish paste in banana leaves), cakes, buns, breads, curry, noodles and delicious curry puff pastries. During the night, the whole place is lit up with glittering lights and decorations, giving the area its much-cherished ethnic flavor.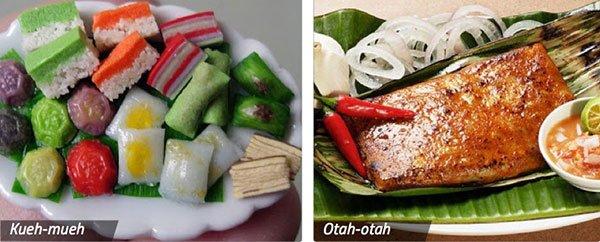 The Jalan Sultan area of the city is another hub of activity during Ramadan. The oldest Mosque in the city, Sultan Mosque, which is a national monument, is situated here. The whole area is decorated with bright lights and a wide variety of food is sold.
Most Muslims buy food in Geylang Serai or Jalan Sultan to bring home to eat to break their fast or at Sohoor (pre-dawn) time. Both Muslims and non-Muslims enjoy these seasonal street feasts.
One dish which is only served during Ramadan is a rice porridge which is cooked in every Mosque to give out to the Muslims after Asr' (afternoon) prayers.
---
– Excerpt from July/Ramadan Issue
GET IT FOR FREE