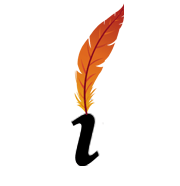 Jazaak Allahu khairan, your payment was successful.
You must now complete registration of your account. This will allow you access to premium content like the digital monthly magazine. You will also get the link in your email if you are unable to register now.
If you have just made a membership payment then your payment is yet to be processed. Please check back in a few minutes. An email will be sent to you with the details shortly.